Join us this Wednesday at noon to hear about the Riverside Arts Academy.
Collette Lee the President of the RAA Community Board will and Steve Posegate, D.M.A., Professor of Music Education will introduce Luke Hilland the new General Manager of the Academy.
The trio will update us on:
1. Their Online Social Justice Music Programming
2. Information about fall registration for low-income families
3. Our upcoming POWER OF COMMUNITY ONLINE PERFORMANCE AND FUNDRAISER on October 14
Would like to join us as guest for this event? Just send a message to our Page her on Facebook or contact us at: https://rotaryclubofriverside.org/contact-us/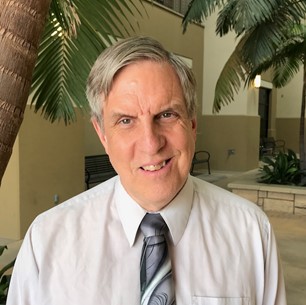 Steve Posegate, D. M. A., Professor of Music Education – has initiated many programs over the years. He taught elementary general music & middle school band & choir and was involved in district-wide curriculum development projects in three school districts in Alaska. He began teaching future teachers in 1985 at University of Alaska Anchorage (UAA) while still teaching in Anchorage School District. While in Anchorage, he also founded the Anchorage Civic Orchestra & conducted it for 10 years. Steve continued teaching future teachers at Trinity International University in IL where he was Director of Bands & Associate Professor of Music Education. Dr. Posegate moved to California Baptist University in 2011. He has made numerous presentations at music education conferences. As a board member of Riverside Arts Academy (RAA), Dr. Posegate founded Harmony Project Riverside at California Baptist University.
Dr. Posegate & his wife, Kathy, live in Riverside. Their three adult children are married & are established in their careers. Steve & Kathy have four young grandchildren.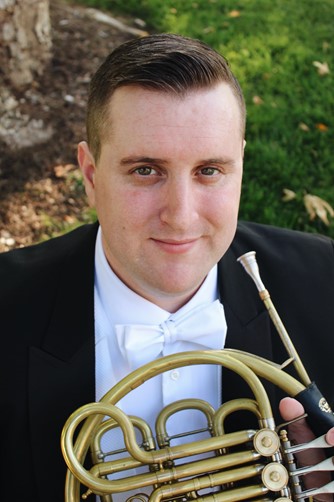 Luke Hilland grew up in Altadena, California and began his instruction on the horn in high school. He holds a Bachelor of Music in Performance from the University of Redlands where he was a Concerto Competition Prize Winner. Luke also holds a Master of Music in Performance from Northwestern University where he studied with renowned horn player, Gail Williams. He performs a variety of music with ensembles across Los Angeles and the Inland Empire. Luke is 4th horn with the Redlands Symphony Orchestra under the baton of Maestro Ransom Wilson. Luke joined the Riverside Arts Academy as Program Coordinator in 2018 and now holds the title of General Manager. He oversees all aspects of the Riverside Arts Academy Music Project and the Riverside families it serves. Luke currently resides in Riverside with his wife Janie and son Arthur.