The Rotary Club of Riverside
Benefiting the community and our world through action, integrity, service, and fellowship since 1920.
Rotary is a global network of 1.2 million neighbors, friends, leaders, and problem-solvers who see a world where people unite and take action to create lasting change – across the globe, in our communities, and in ourselves.
Solving real problems takes real commitment and vision. For more than 100 years, The Rotary Club of Riverside's people of action have used their passion, energy, and intelligence to take action on sustainable projects. From literacy and peace to water and health, we are always working to better our world, and we stay committed to the end.
Luncheons are on Wednesdays at Noon at 
Benedict Castle 
5445 Chicago Avenue, Riverside, CA 92507
Lunch $30
(parking included)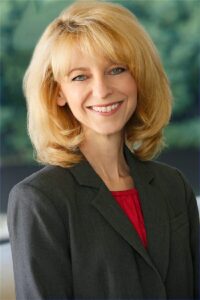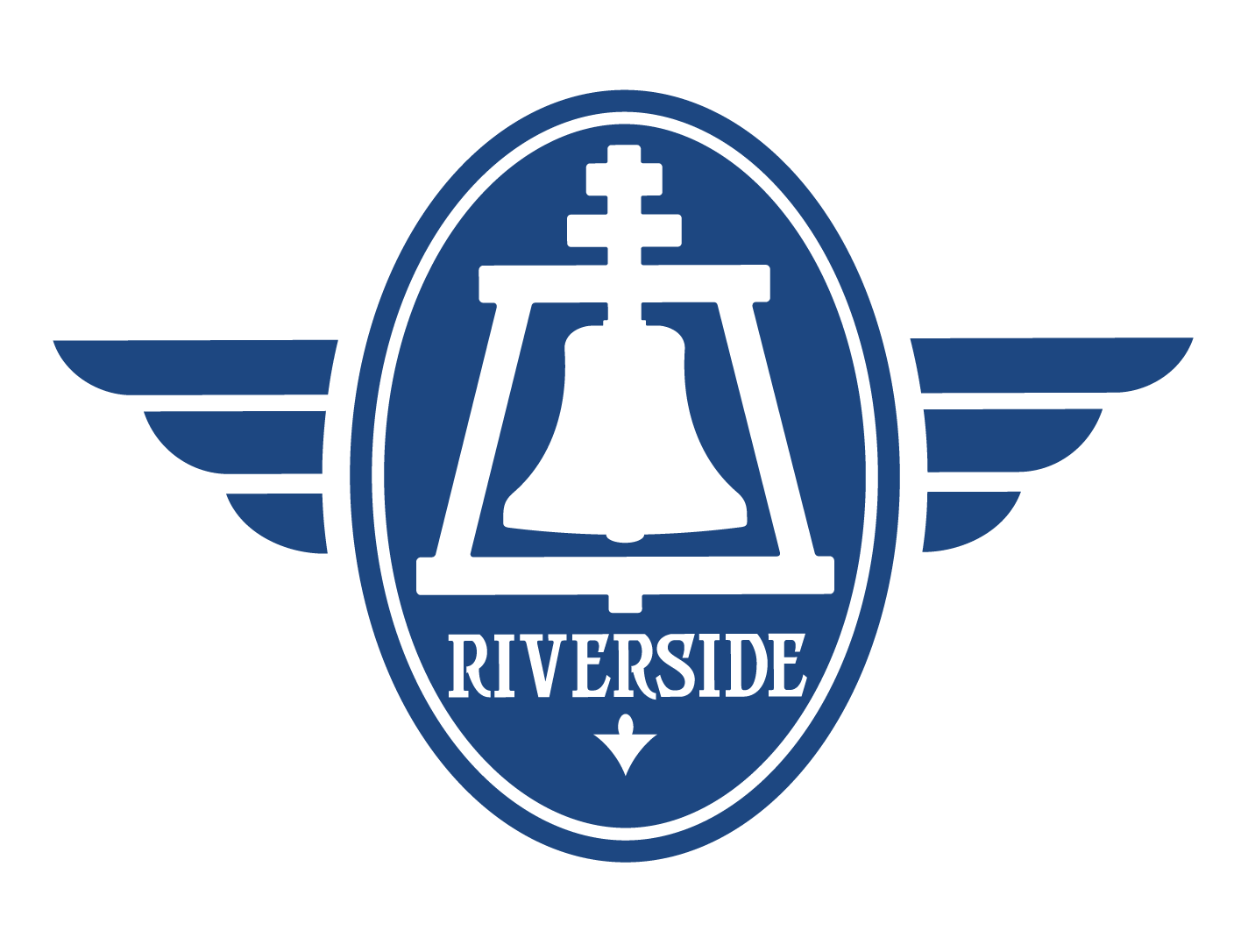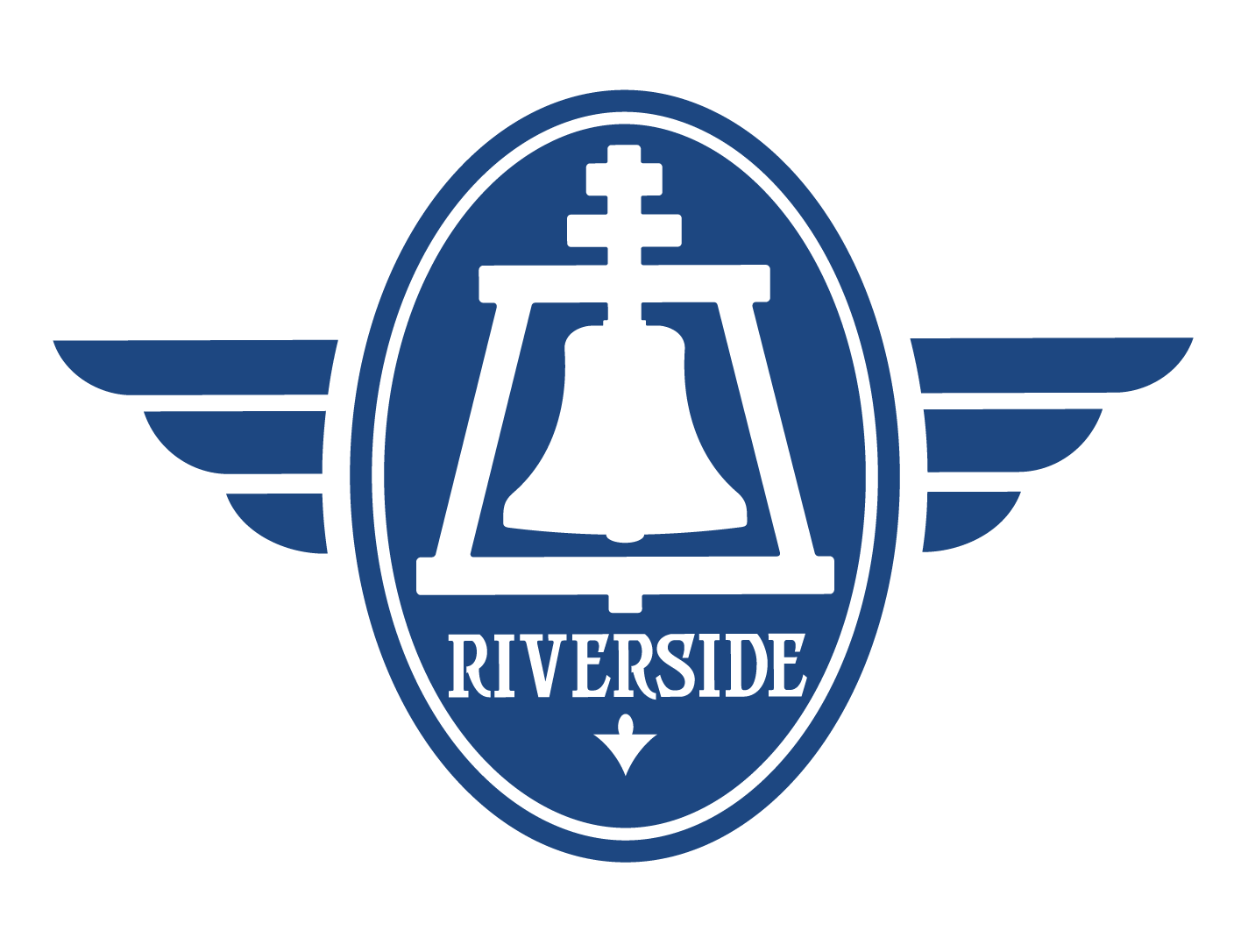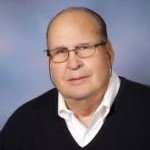 Stephen G. Campbell
Rotary Foundation Chair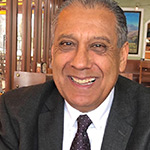 Enrique Martinez
Membership Chair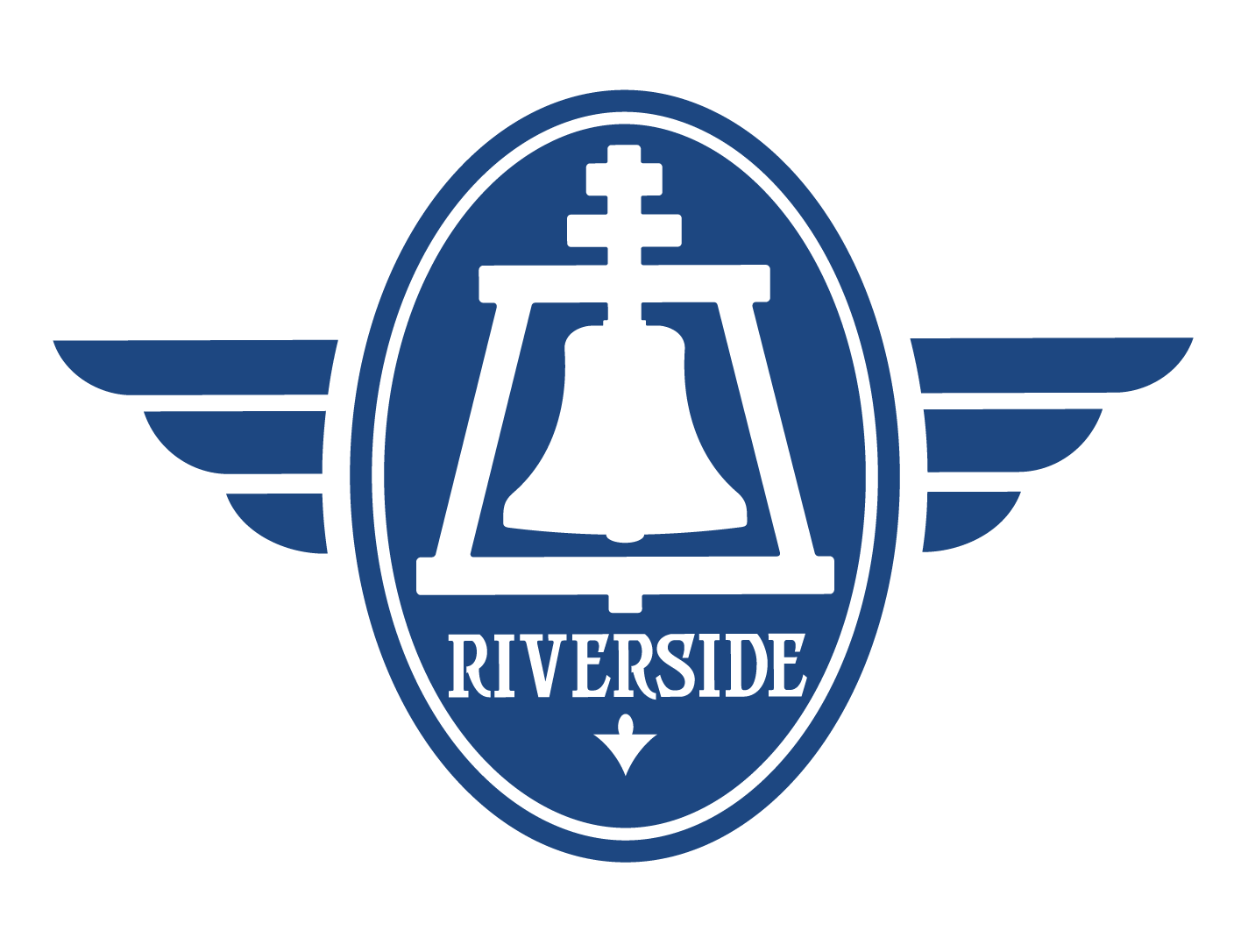 Vacant
Club Service Chair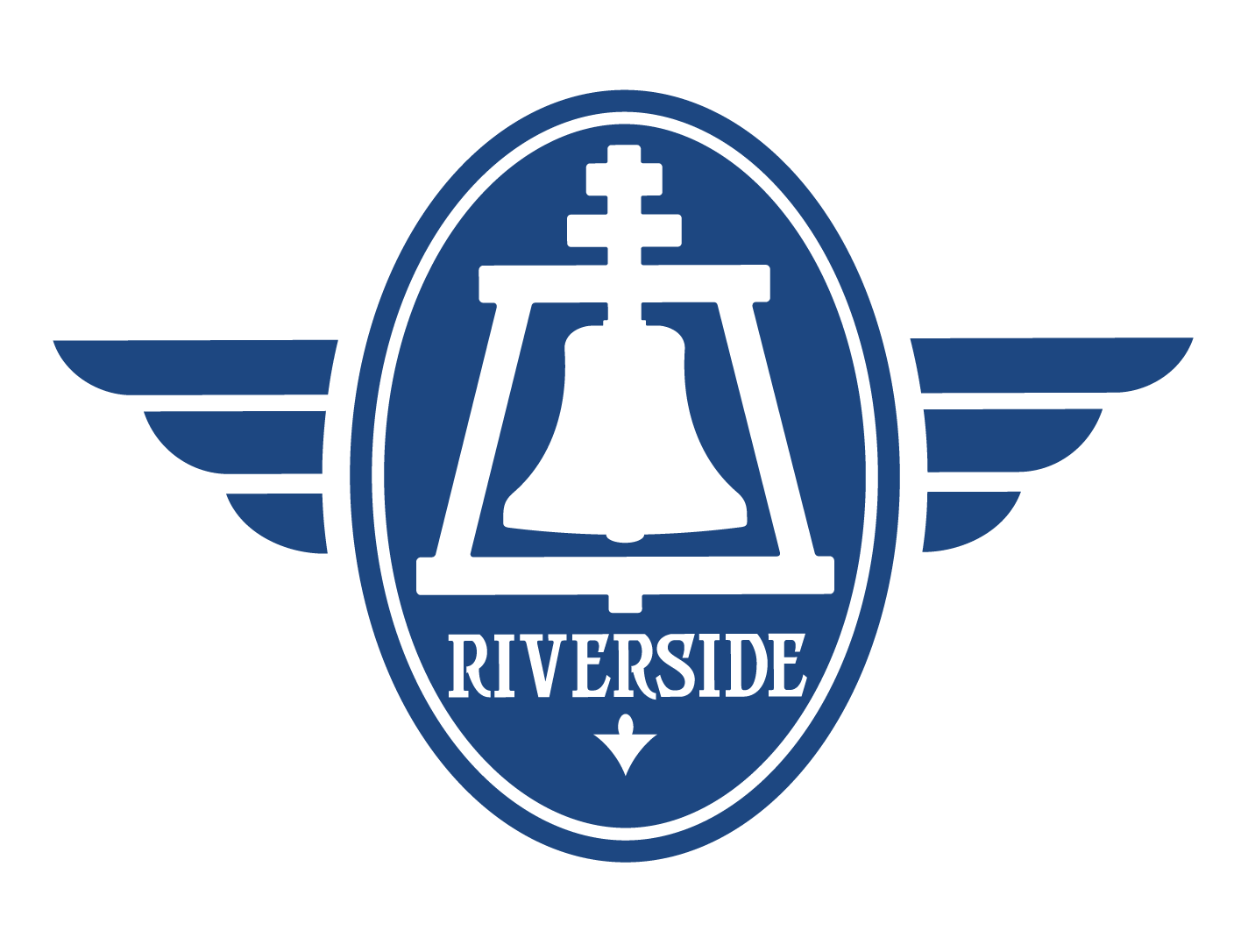 Vacant
Community Service Chair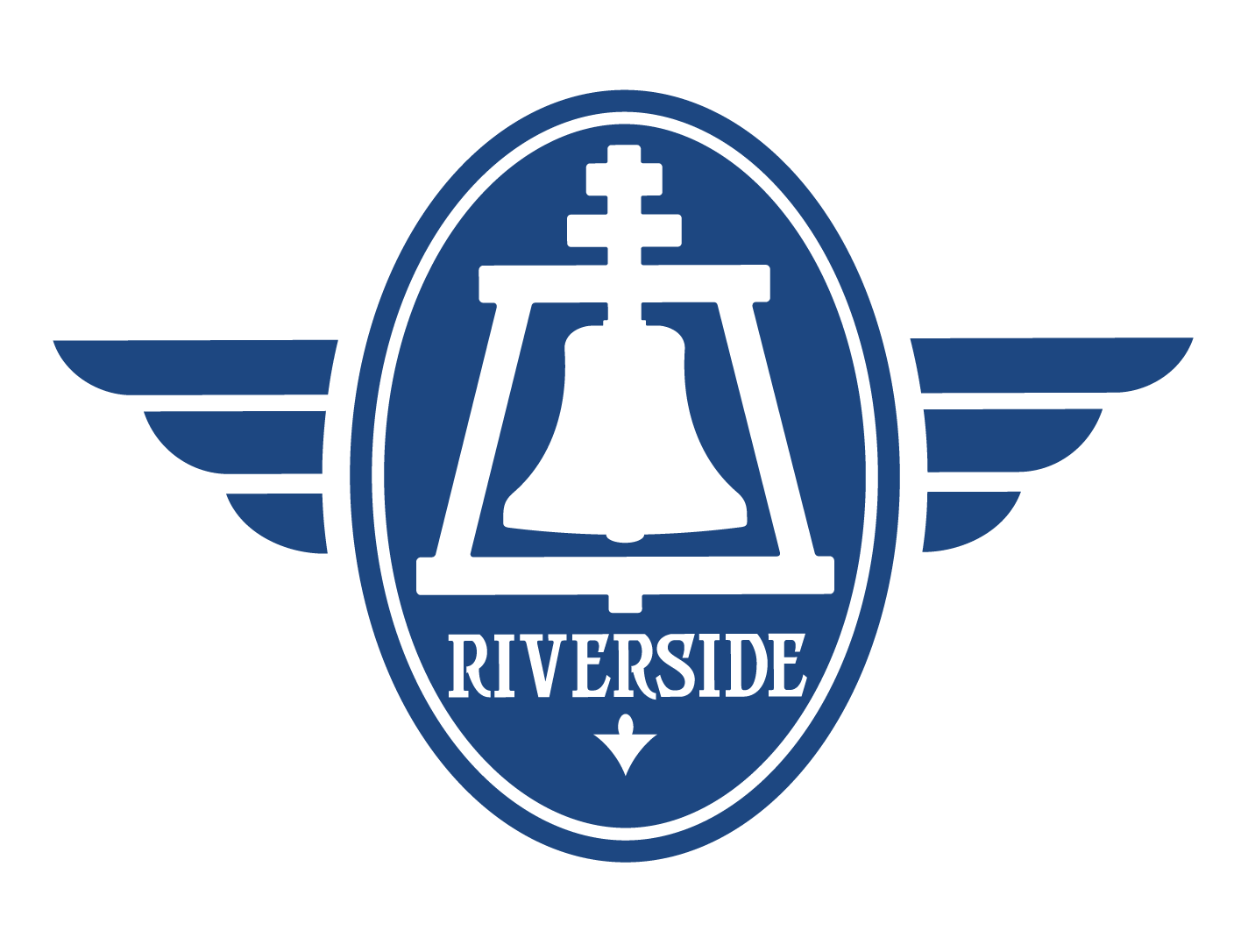 Vacant
Vocational Service Chair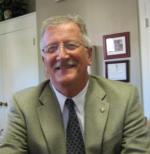 PHILIP C BREMENSTUHL
Immediate Past President
Becky Gosling
Member at Large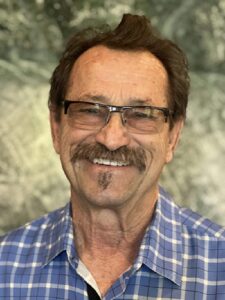 Terry Walling
Member at Large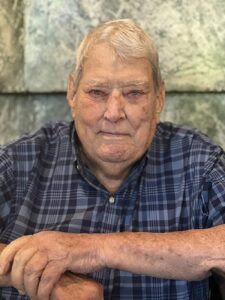 Gerald Miller
Treasurer Elect